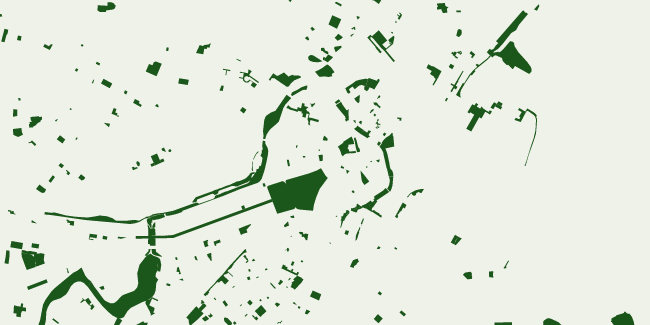 Happy St. Patrick's Day, Boston. Today is a day held in very high esteem among the Boston Irish (by which I mean… everyone). And what better way to celebrate this day cartographically than to showcase the green in our fair city? Playing off of Andy's post on building footprints, here is a map that shows only green spaces (most notably, parks).
By the looks of it, Boston seems well justified in calling itself "The Dublin of New England". No need to dump green dye in the Charles. Have a look…
Look close enough and you might start seeing shamrocks.