We're still alive, maybe! It's been tough to find time lately for major Bostonographizing, but that doesn't mean we haven't been seeing some good maps and spitting out a few small ones ourselves. Here, briefly, are some assorted maps and map-related things from the past few months.
Original Aht
Chocochusetts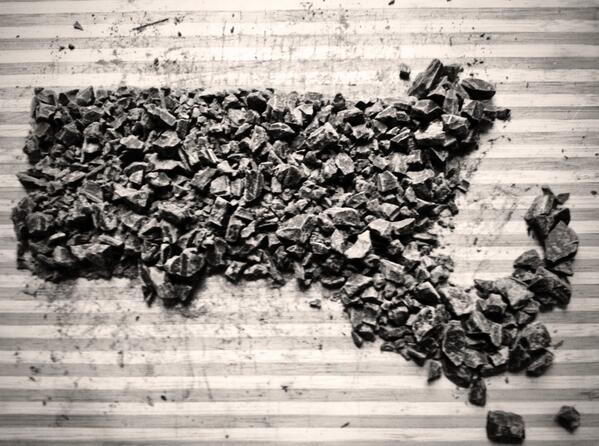 Look! ☞ Amazing map of the US drawn as if all states were renamed 'Massachusetts' & capitals 'Boston'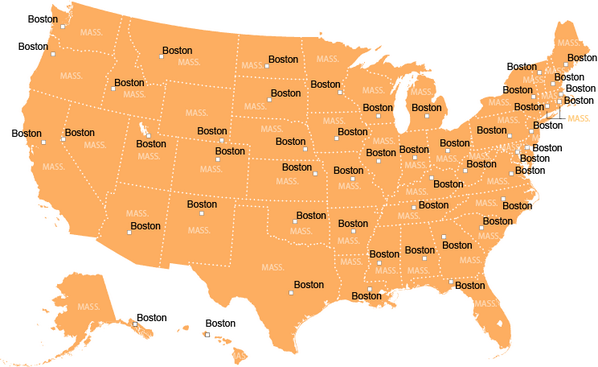 Massachusetts population density in the style of a 1970s 'computer drawn map'.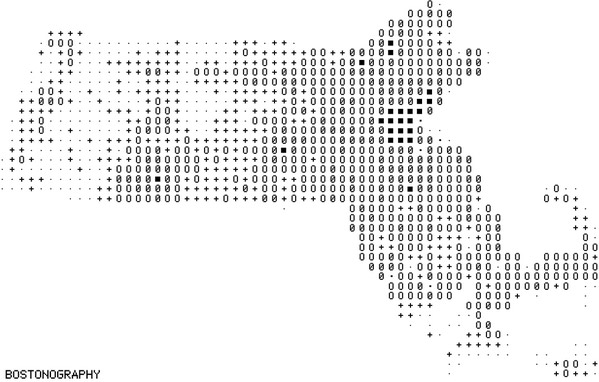 Old-timey
Think the yuppie invasion of South Boston is a problem? Just be glad the streets are no longer infested with stone-throwing boys!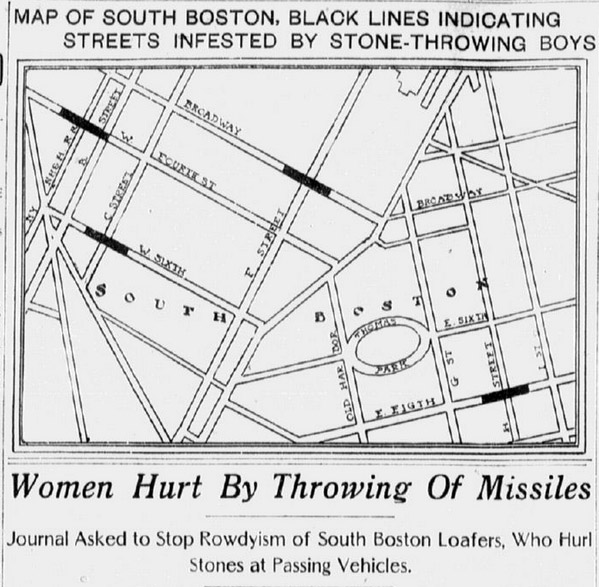 Public improvements for the metropolitan district, a 1907 report, has some fun road diagrams. Bonus: at last visit, a few prints of some of these maps were for sale at Ward Maps.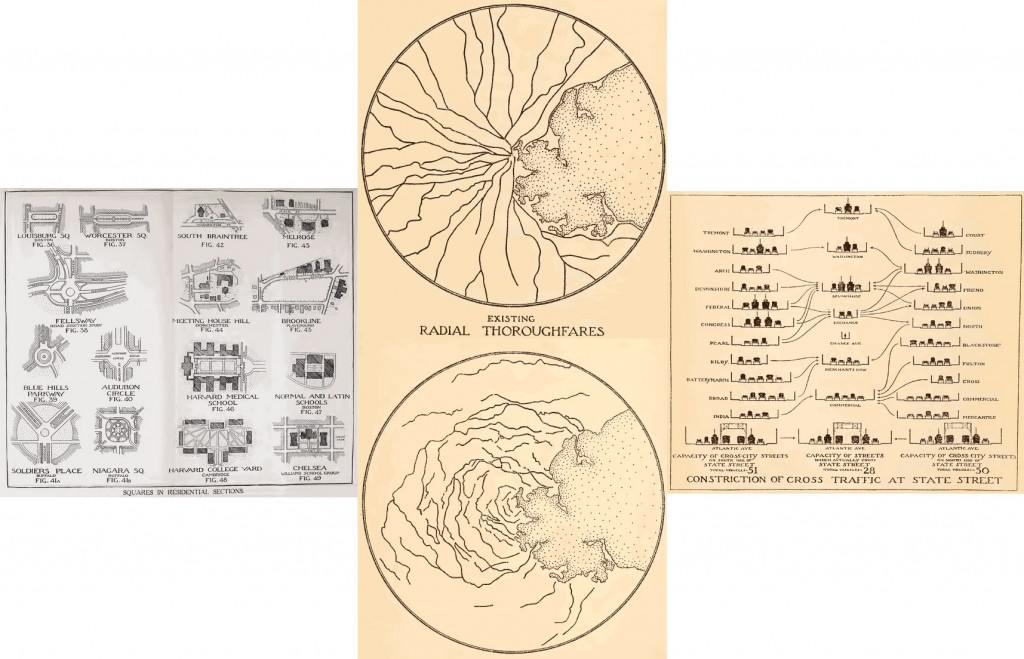 New York to Boston in 40 minutes… would have been TERRIFYING on this thing!

Newfangled
Landsat 8 images from March and April show that winter has slowly receded from the area.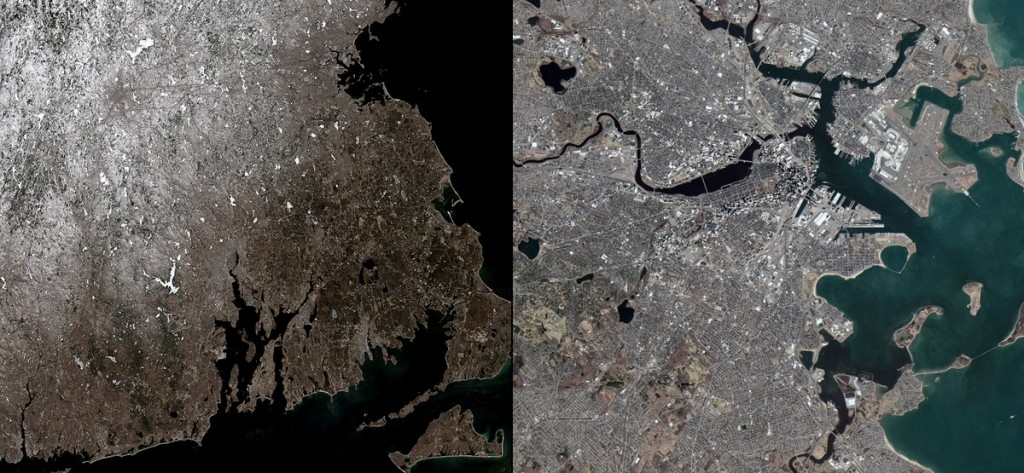 Other mappy things
The Boston Maps Project over at Northeastern should be interesting.
The Leventhal Map Center at BPL has a new exhibit, City of Neighborhoods—including a print of our neighborhoods map!
If you're interested in map design, come next week to see our friend Mike Foster speak on Seven Habits of Effective Map Design. (And, in general, join the AvidGeo group!)